Our interior design service is a personalized journey that combines creativity and functionality. From concept to realization, we collaborate closely to transform spaces into reflections of your style and needs. With attention to detail and a keen eye for innovation, we craft interiors that go beyond aesthetics, enhancing the way you live and interact within them.
Let us turn your vision into reality, creating inspiring and livable spaces that resonate with your personality.
At Aristolite, we take pride in our team of fully trained employees who are the backbone of our commitment to excellence. Each member is equipped with the expertise, knowledge, and skillset to deliver top-notch interior design solutions. With their dedication to staying updated with the latest trends and techniques, our trained professionals ensure that every project is executed with precision and finesse. At Aristolite, our fully trained employees are at the forefront of transforming your spaces into works of art, reflecting innovation and craftsmanship.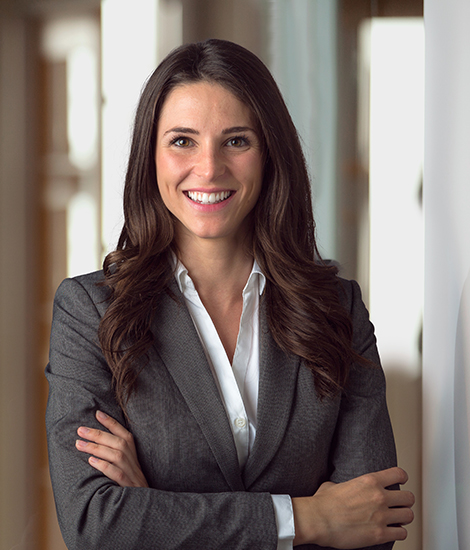 Quality Maintain Every Time
At Aristolite, quality is a non-negotiable aspect we uphold every time. Our unwavering commitment to maintaining the highest standards is embedded in every step of our process. From conceptualization to execution, our dedicated team ensures meticulous attention to detail, premium materials, and expert craftsmanship. We believe that quality isn't an occasional feat, but a consistent practice that defines our reputation. With Aristolite, you can trust that your project will be marked by exceptional quality, creating interiors that stand the test of time.